A belt is a menswear essential (like, you're getting judged by someone if you're not wearing one). They come in a variety of lengths, colors, and materials. If you're truly looking to build the foundations of a wardrobe and you're in need of a belt, look to these essentials:
Opt for brown over black- it goes with more.
Look for something around 1 inch wide. Wide belts are considered less formal and vice versa. One inch works as well on a suit as a pair of shorts (or your forehead).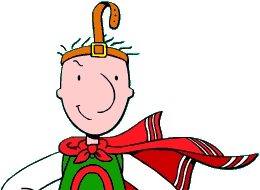 Go with plain leather. Again, it goes with more. Plus you don't want to look like you're wearing a pimp costume.
Although arguably, this guy is too ballerific to need a belt.
You know that extra tab of belt that sticks out after you lock in your belt? You want that to be reasonable. Nothing absurdly long flopping off the side of your hip. Look to get 1-2 inches past that first belt loop on your pants.
More news as it develops,